Price list and packages
Select the appropriate modules and configure SalesOn to best suit the needs of your company. If you have any questions, please click the button below and arrange a demo with our experts.
Book a Demo
Number of users (licenses)
Online training subscription (Training database)
More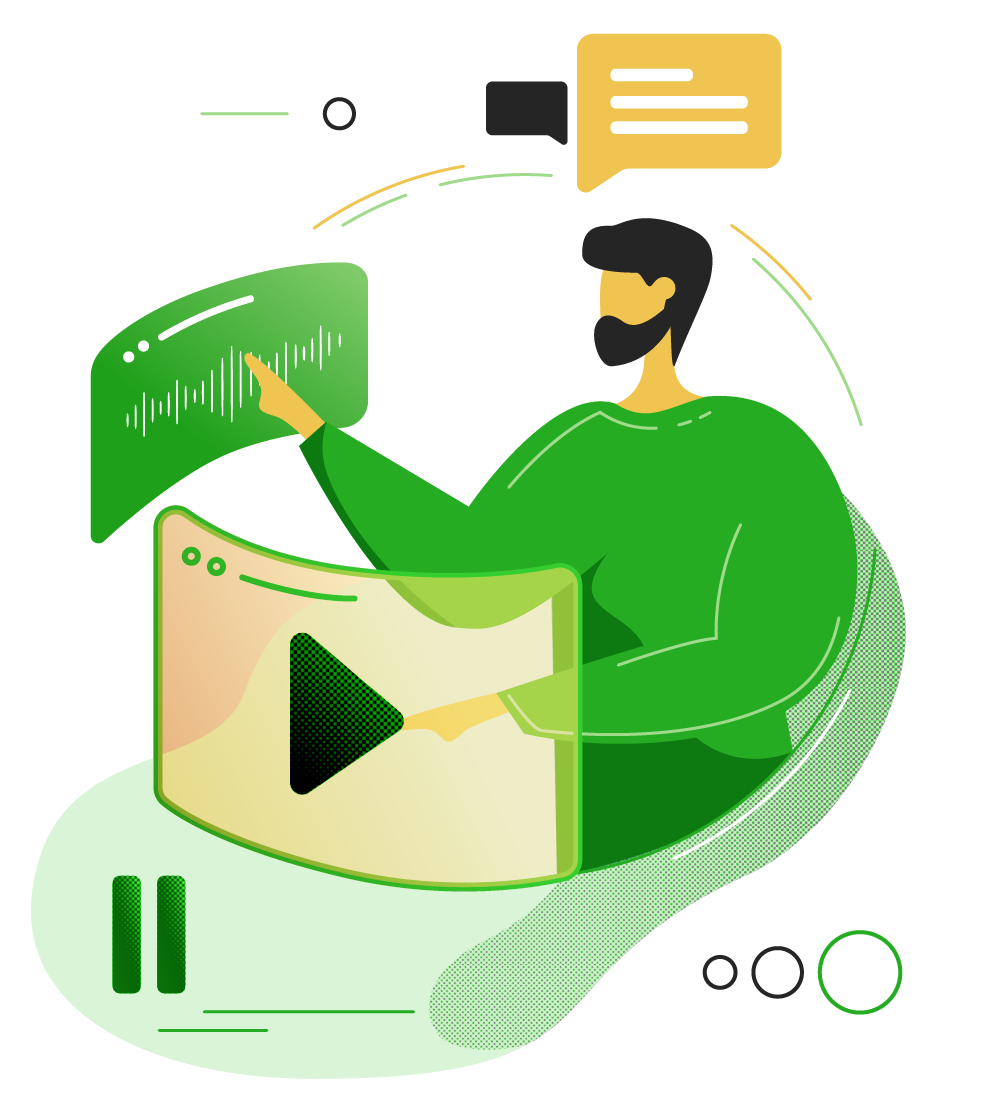 Online training
By purchasing this feature, companies get access to the largest online training database for salespeople which they can use on laptops and cell phones (from anywhere in the world). This feature allows you to conduct training dozens of times during the year, quickly and for less money as well as verify knowledge levels after. A modern video training format.
---
Thanks to this annual subscription to online training for salespeople you will gain:
Unlimited access to dozens of online sales training courses
A system for training your current and new salespeople (during onboarding)
A simple way to divide training by specific people, groups, regions etc.
The ability to train your customers, partners, distributors etc. on you offer.
Automated issuing of training certificates,
Order a subscription to online training courses and the package will provide you with dozens of ready-made online training courses for your salespeople. Every month we add new trainings, which means every month your training base gets bigger. Everything in one place, quick and easy. Assigning training will take you no more than 2 minutes.
Creating online training (Product knowledge transfer)
More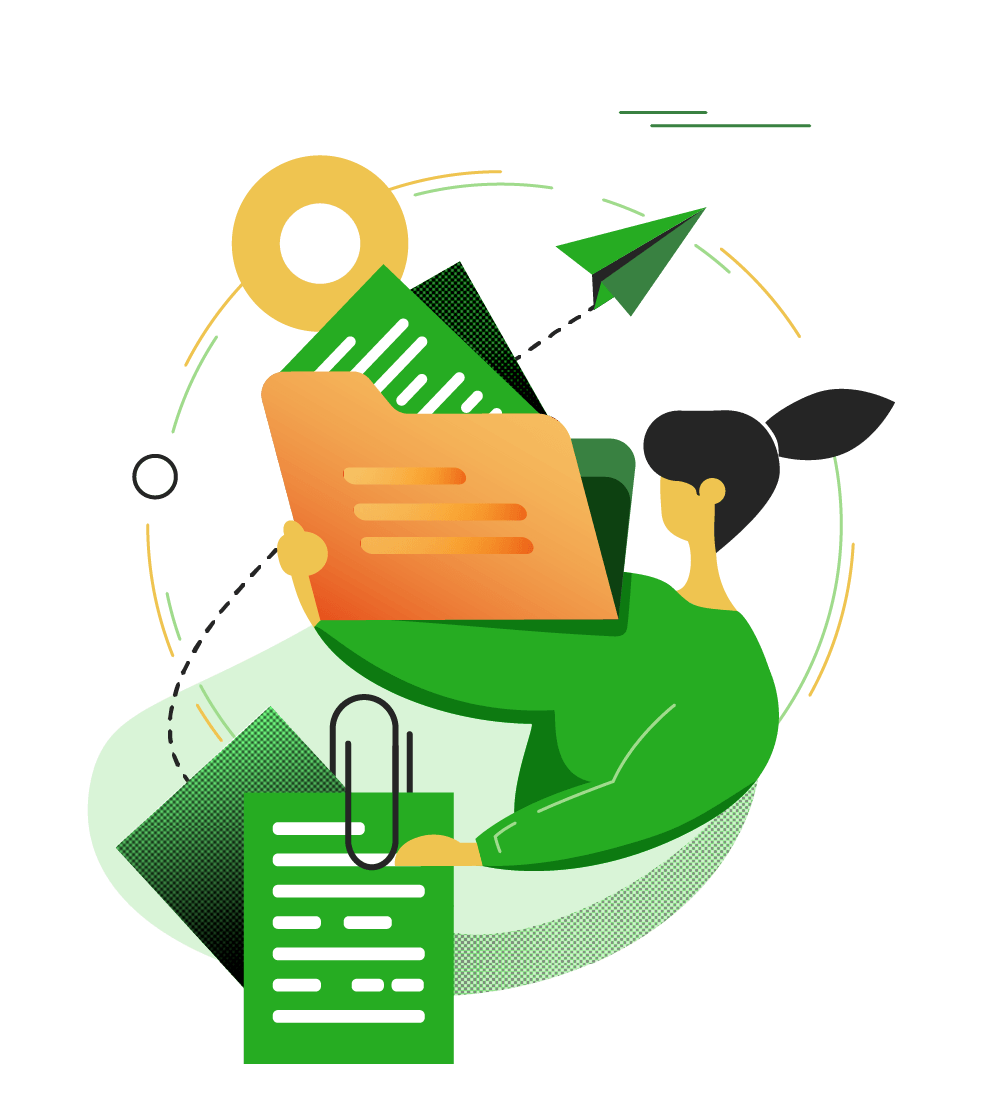 Create your own company training (e.g., product training)
Are you introducing a new product to the market or changing your offer? Do you want to get the best results on specific product groups? The key is to quickly and effectively educate your traders or external sales forces (e.g., distributors, wholesalers) on new products. Create online product training and share it with your entire sales network, saving lots of energy, time, and money in the process.
---
Create online company training faster and easier than ever before, now is your chance to:
Have all company product (assortment) training courses in one place
Build an unlimited amount of training courses (without worrying about an increased cost of use)
Easily add your own materials to training courses (videos, audiobooks, Word, Excel and PowerPoint files etc.)
Provide your salespeople with access to training wherever they are
Manage your entire "knowledge base" by centralizing access to materials
Make it easier for salespeople to work by allowing them quick access to company know-how
You no longer have to worry how to train your entire sales force on new products. You no longer have to drag salespeople from all over the country just to show them how to sale your new products, which is both time-consuming and costly. Now you can do it faster, more often, and cheaper.
Rankings and reports (Knowledge Analytics)
More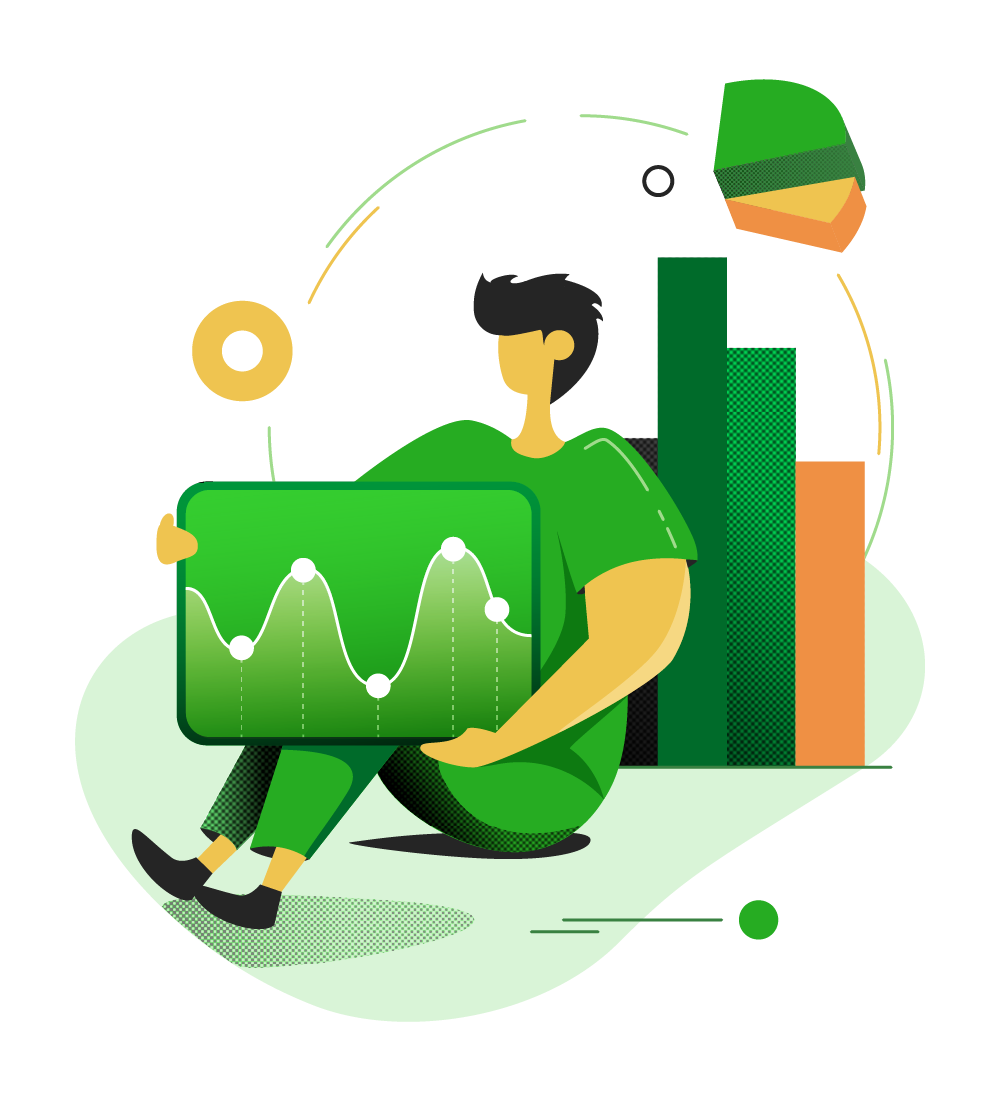 Rankings and reports
If you can't measure it, you can't manage it. This feature will allow you to measure key indicator and was designed especially for companies that care about the professional management of their employees' competencies. You will obtain precise reports and rankings regarding the knowledge, skills, and commitment of your employees to improving their qualifications. Key feature for every professional HR Manager and Sales Manager.
---
Get accurate, parameterized, percentage-based rankings:
Knowledge after training (what level of knowledge do employees have after training)
Broken down by individual employees, regional departments, or the entire team
Employee commitment to the development of competences (number of logins, time devoted to learning)
Number of completed double sales visits (manager – subordinate)
Indicating who is below and who is above average (in the area of competence)
Thanks to rankings and reports, your company will finally gain insight into not only the opinions of salespeople about their skills or knowledge, but real data on the actual levels of their competences. Everything is presented in simple, readable rankings, collected in one place, accessible from any place and at any time.
Training contests and gamification (EduGame)
More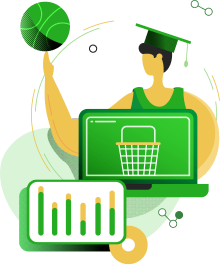 EduGame
EduGame allows you to introduce an element of games and competition into the training process. You know that your salespeople have potential, but are cautious about acquiring new knowledge? Create product training or take advantage of the online training offer available on SalesOn.pl and launch competitions for your sales force. Set rewards and rules for the game and watch traders outdo each other in acquiring new knowledge.
---
Run training competitions if you want your salespeople to:
Know your offer and all its complexities
Be able to answer every question the customer asks
Want to participate in online training of their own volition
Read and acquaint themselves with training materials carefully
Finish training with the best results achievable
EduGame is a competition in which the winner is the one who completes the training best and obtains the best results in the post-training tests. Would you like your partners (distributors, wholesalers, installers, employees of stores and partner networks, external agents) to learn about your products of their own volition? Launch EduGame.
In-depth knowledge verification (Pre and post-tests)
More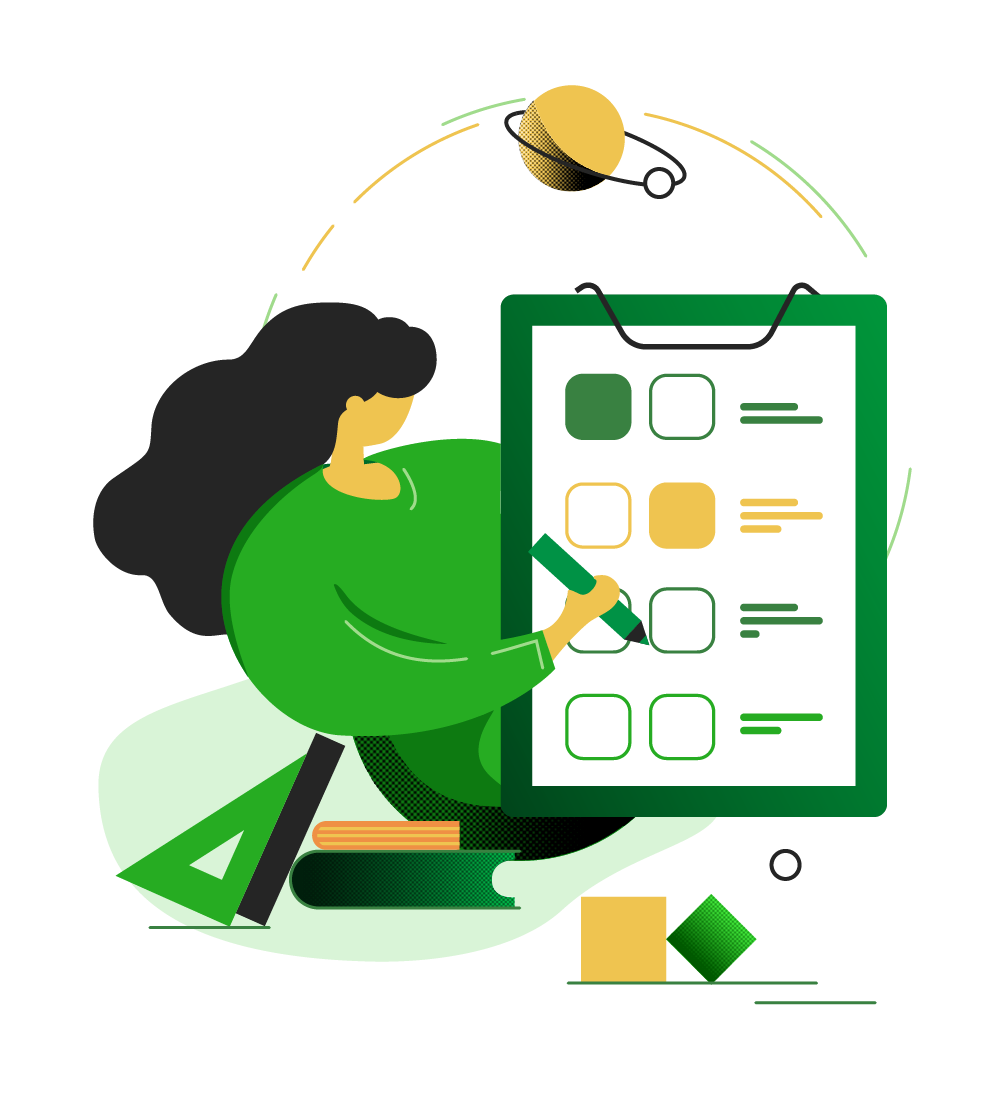 Knowledge – tests
This feature allows your company to very quickly and easily check what your salespeople know (or don't know) about your offer, products, and sales standards. You can easily compare knowledge levels of individual salespeople, regions, divisions, etc., and check what knowledge they need to acquire in order to hit sales targets.
---
Now you can assign knowledge tests and check what your salespeople know about:
Your products
The entire assortment of the company
Existing company sales rules
Sales and Customer Service standards
The market and competition
Trade and price policy (e.g., current prices, discounts)
The knowledge tests feature allows you to quickly and accurately obtain information on which salespeople have knowledge gaps which make it difficult for them to effectively inform customers about your offer, products, prices, or news.
Skills Assessment and Analytics (Task Execution)
More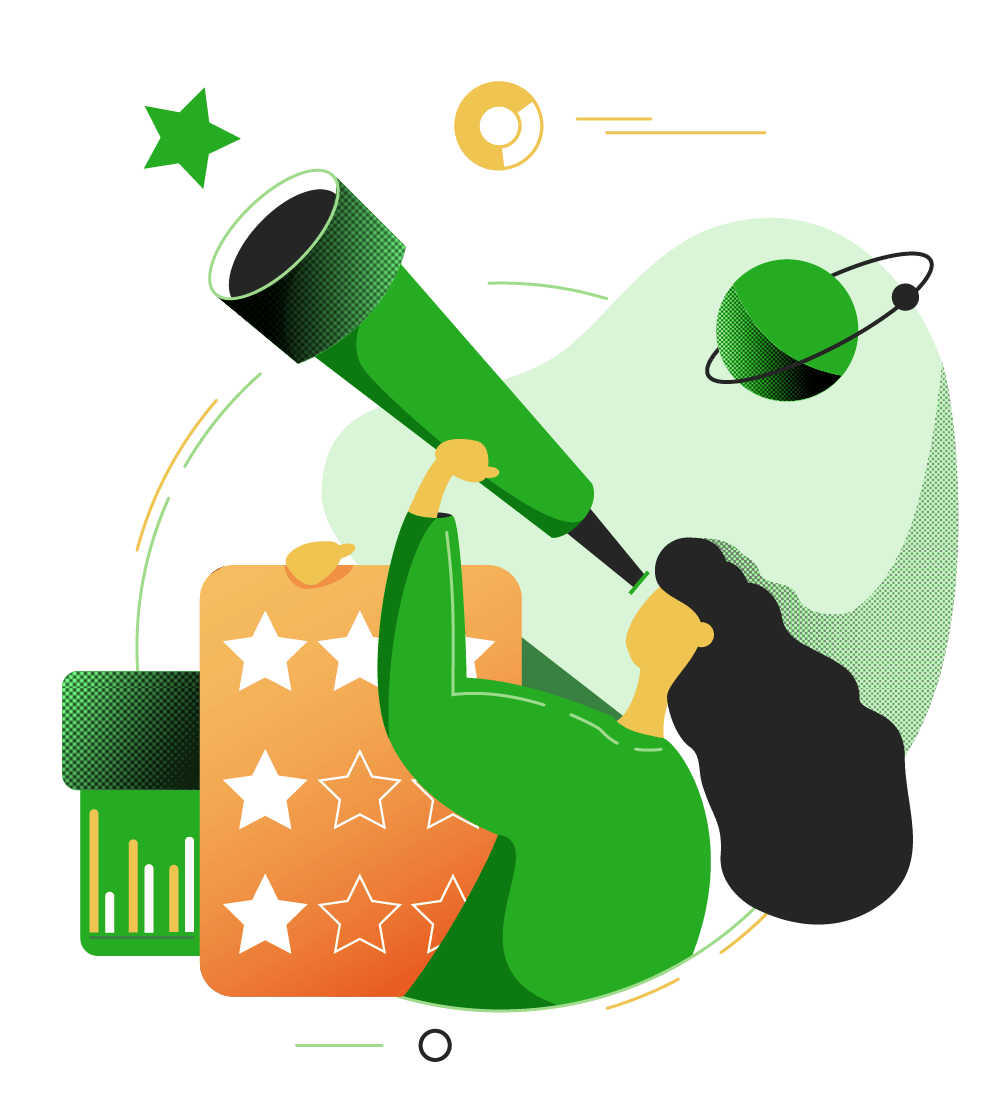 Skills Assessment
A tool used to assess the quality of your salespeople's work during "double visits", periodic assessments, mystery clients etc. Learn the reason for your salespeople's low level of effectiveness (e.g., during meetings with clients or telephone calls). This feature allows you to see how individual salespeople or entire regions are implementing, for example, your sales standards (i.e., steps of a sales visit).
---
Thanks to this feature Sales Directors gain:
A tool to measure and evaluate how salespeople perform during their work with customers
Insight into the quality of sales visits carried out by their salespeople
Analysis of the level of implementation of customer service and sales standards
Insight into which tasks salespeople are neglecting and which should be paid attention to
Access to the history of all visits and assessments of salespeople, all in one place
Insight into the full measured statistics of salespeople's skill levels.
This feature is especially useful to companies with large sales teams scattered all over the country. An ideal way to gain insight into whether and how traders implement the company's sales and customer service standards. A great tool in the hands of regional heads, supervisors, internal trainers, allowing them to quickly and efficiently assess the quality of work.
Customers about SalesOn
Wojciech Cichy Field Sales Director at Danone
[…] indeed, thanks to SalesOn, we have been constantly improving the competences of our sales team for almost two years! It was all possible thanks to mutual understanding, commitment, and partnership cooperation. Many thanks to the entire team of McHayes Steward Group and Danone's HR and Sales team
Jarek Ganiewski Field Force Manager at Fiskars
SalesOn allows us to develop the sales team in small steps. The greatest value is the reporting module, where we see what salespeople know and can do, and on which areas we still have to work on. Working at Saleson also allows you to develop the involvement of salespeople in the learning process anywhere, anytime.
Karolina Szołoch HR Coordinator at Sopro Polska
SalesOn is a practical tool that allows you to develop competences and skills of the sales force. It offers a wide range of training courses for sales representatives as well as for managers. In an easy and accessible way, you can analyze the results, track the progress of employees and determine the potential for improvement. For us, creating our own product training is also of great value. I recommend!
Luiza Lutek Sales Force Development Coordinator at Polkomtel
SalesOn appeared in our structures during the pandemic, thanks to which our sales reps were not deprived of access to knowledge and opportunities for continuous development. The subject of training on the platform allows you to personalize training and adjust materials to the diagnosed needs of our employees. This year, we are going a step further – we decide to use the opportunities related to planning and monitoring coaching work offered by SalesOn.
Waldemar  Jakubus Sales and Marketing Director, Member of the Management Board at DOBROWOLSCY Sp. z o.o
"We have been with SalesOn for 2 years. This accessible form, fast and easy to use, allowed for the introduction of regularity, mobility and a wide range of topics in the field of training for our sales reps and telesales reps. Being able to repeat and easily access knowledge is a key factor in keeping it remembered and used. I believe that this is the most optimal form for companies with large sales departments. "
Mateusz Szlichciński Field Sales Manager Poland at Brown Forman
SalesOn gives our salespeople the opportunity to learn according to the rhythm and preferences of each of them, additionally they can train from anywhere.
Marcin Gniewisz Commercial Director at Herbapol Poznań S.A.
I can wholeheartedly recommend. A well-prepared product, an efficient service base, and most importantly … we developed the final functionalities together… and now we are happy to use it. Thank you to the entire SalesOn Team.
Grzegorz Barszcz Vice President at Politan
This solution is on point. It perfectly addresses the needs of the new post-Covid world. Our salespeople are satisfied and committed. I can wholeheartedly recommend using SalesOn.pl
Tomasz Słoma Sales Department Manager at LangMedia Sp. z o.o.
We implemented the SalesOn platform at the beginning of 2020 and it was a great decision. Our sales representatives have the opportunity to develop their sales skills at any time, which translated into better results of the company despite the pandemic. I recommend SalesOn to any company that appreciates the importance of investing in human capital.